A Little Disappointed
by Sizzlypublished on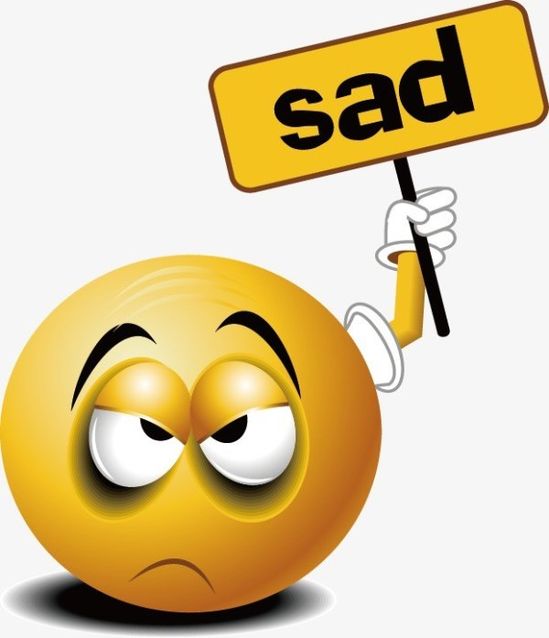 Actually. A lot.
The tournament I'm going to this weekend didn't get enough folks signed up so they've made some changes to the format. It's only one day now (so hotel was pointless) and they've reduced the award categories to two top generals and fave opponent. *sigh. If my hotel room wasn't non-refundable I'd not be going. Alas.
Here's my problem. I don't necessarily have an issue with one award going to top general. I don't. But best overall includes the sportsmanship and presentation scores and tends to tone down the fuckery that competitive players tend to bring to the table. Instead, this event is providing prize support to, in my opinion, the least hobby of the usual awards. Oh! And this event doesn't require painted miniatures. I was a bit sketched out by that but since it was an GT format with awards for a number of different things I thought it'd be okay. It will not.
So I'm still going. My Drukhari are lovely. But I'm not as excited as I was two days ago.